Whatever your styling needs may be, we've got you covered.
Whether you are shopping in store or chatting with us on Instagram/text, we want and LOVE to connect with all of our customers directly.
We specialize in providing a personal shopping experience.

For our customers who are browsing our website, we have a lot more inventory in store than what you see on our website; that includes styles that are not posted and sometimes even additional sizes of items that are. We encourage everyone to reach out to us.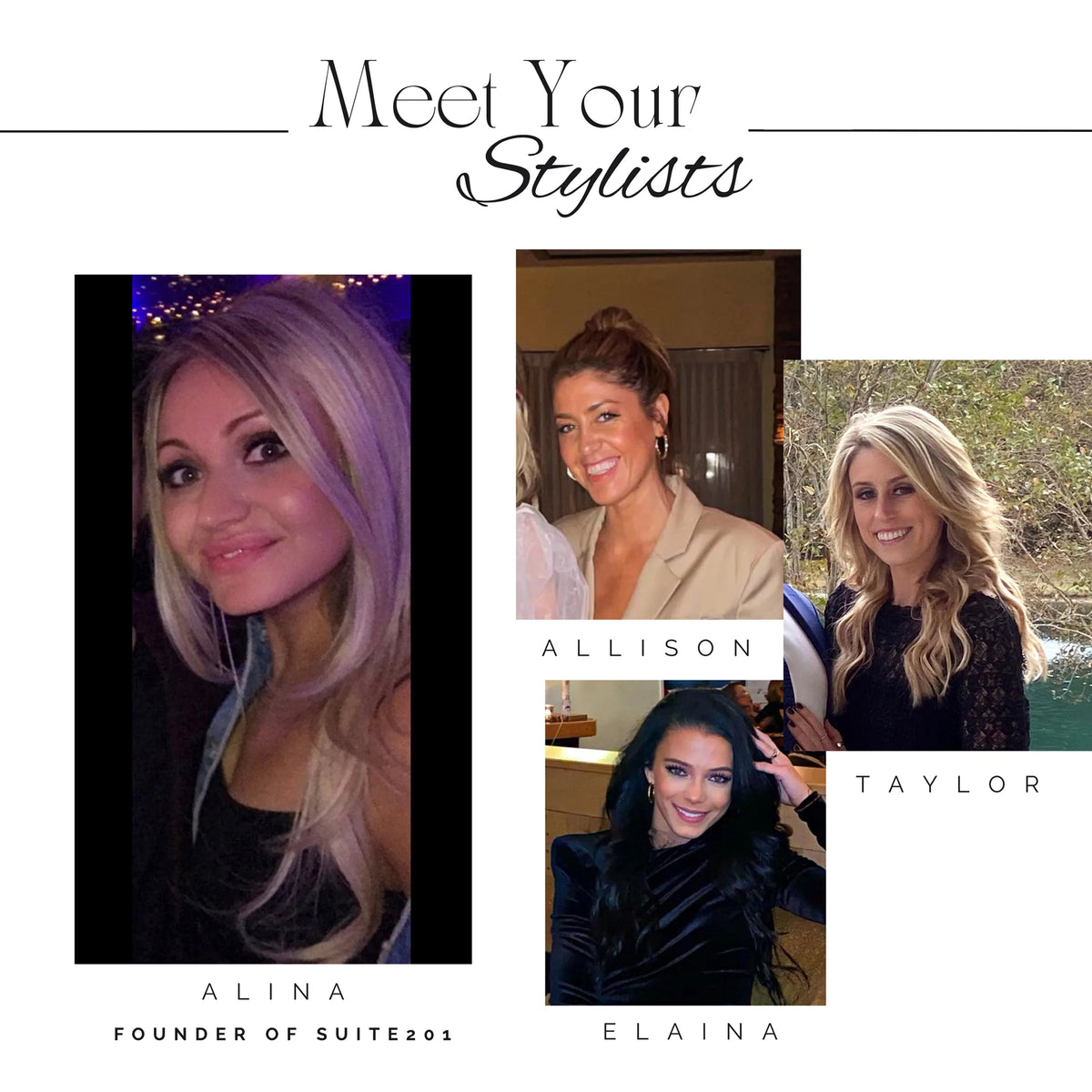 We make it easy
Simply tell us what you are looking for; an airplane outfit for your vacation, everyday clothes, a wedding or a black tie event  - we are here to help.

Whether it's having a fitting room of options ready upon your arrival, or talking you through your vacation looks.

If you are looking for a dress for a wedding, a black tie event or prom, then Suite201 is where you would look.

There is often confusion about our sister store and
where to go for what.

We have a bridal store; @StudioSuite201, which is primarily bridesmaids but does offer white graduation gowns and a small selection of Mother Of dresses and one of a kind dresses for the bride.
Our store is located in downtown Ridgewood, NJ11 South Walnut StreetRidgewood, NJ 07450   
Hours
Monday 10am-5pm
Tuesday 10am-5pm
Wednesday 10am-6pm
Thursday 10am-6pm
Friday 10am-6pm
Saturday 10am-5pm
Sunday Closed
Contact Us
Call 201-670-0200
Text 201-670-0203
Email Us
suite201weborders@gmail.com